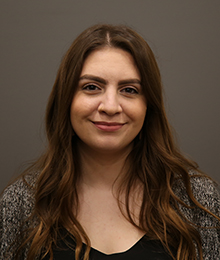 Having grown up in the small town of Sebastopol, California, Alex moved to the equally quaint Davis, California to attend the University of California, Davis. She graduated cum laude in 2018, receiving a B.A. in Anthropology with minors in Professional Writing and Spanish.
Prior to working at Witan Law Group, Alex was the social media manager for UC Davis's newspaper, The California Aggie. She also worked as the business office manager for UC Davis's own transportation system, Unitrans, where she received The Mark and Linda Champagne Award.
Alex currently lives in Sacramento; her interests lie in marketing and visual anthropology.
B.A., Anthropology; UC Davis