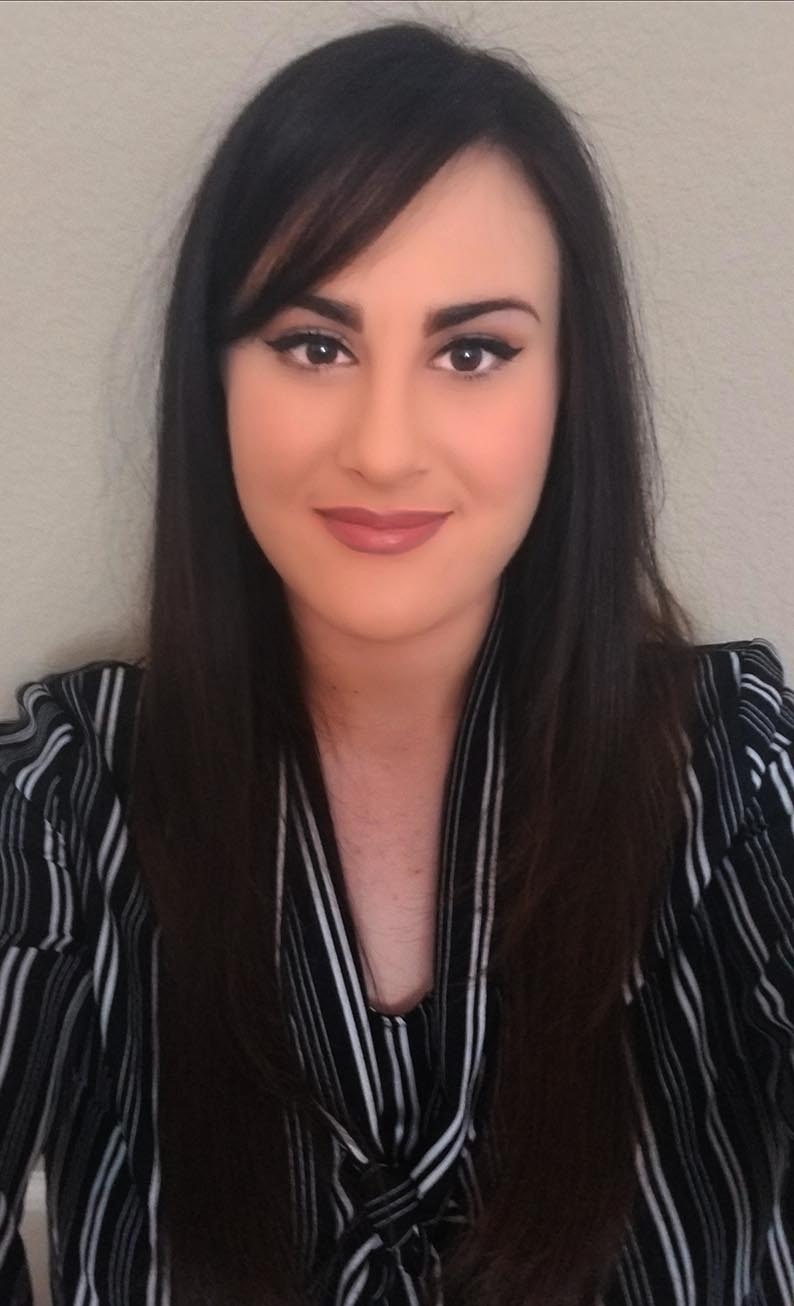 Julia was born and raised just outside of Los Angeles, California, and later moved to the Sacramento area to attend the University of California, Davis. In June 2015, she received an award for a university-wide short story competition. Shortly after, she graduated cum laude and obtained a B.A. in English with an Emphasis in Creative Writing.
Before she began working for Witan Law Group, Julia worked as a paralegal for a local firm where she drafted estate plans, residential leases, and business formation documents.
Julia is currently attending McGeorge School of Law; her interests lie in contract law and estate planning.
J.D.; University of the Pacific, McGeorge School of Law ('21)
B.A., English; UC Davis