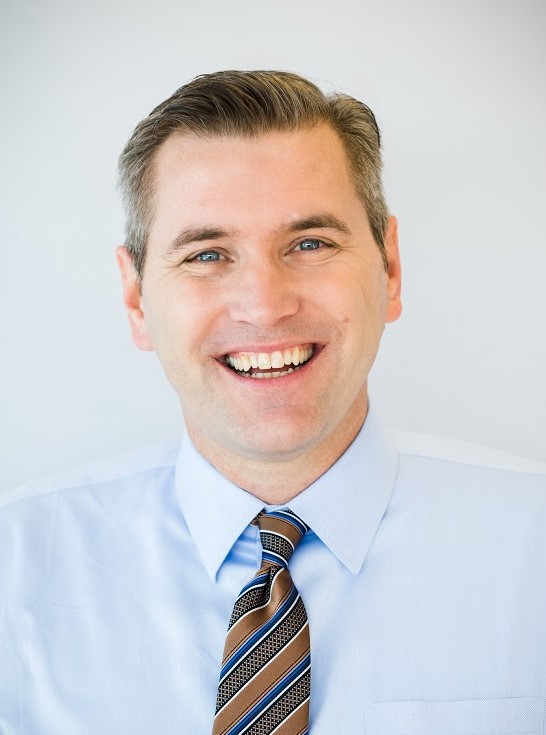 916.562.2723
949.891.0949
Douglas C.
Bosley
Partner
916.562.2723
949.891.0949
Douglas Bosley is a founding partner of Witan Law Group and a member of the firm's Corporate Transactional and Securities practice. Practicing out of the Sacramento and Orange County offices, Mr. Bosley represents businesses and entrepreneurs at all stages of growth from inception to exit. Having grown up in a small family-owned business, he keenly appreciates the passion that clients have for their businesses.
Mr. Bosley's practice focuses on three general areas of financing transactions, mergers and acquisitions and general corporate matters. Mr. Bosley's financing experience includes representing venture capital firms and venture-backed companies, mezzanine debt transactions, and a wide range of other types of financing and securities transactions. He also represents buyers and sellers in mergers and acquisition transactions through the middle market, but possess the experience to efficiently bring his expertise and drive value in much smaller transactions. General corporate matters include: formation and start-ups; equity compensation; contracts such as licensing, joint ventures, representative agreements, and development and service level agreements; and corporate governance matters.
Before founding Witan, Mr. Bosley was a partner at Bosley Till Neue & Talerico where he headed the transactional and securities practices. Prior to BTNT, Mr. Bosley operated Bosley Business Law, which he founded after more than a decade of sophisticated corporate and securities transactional experience at some of the world's largest and most reputable corporate law firms. Mr. Bosley also served as general counsel of a Sacramento-based venture capital and professional services firm. Mr. Bosley is a graduate of the Duke University School of Law, graduating with high honors and earning Order of the Coif. Mr. Bosley is a frequent speaker on legal issues related to start-ups, mergers and acquisitions and venture capital transactions.
J.D.; Duke University
B.A., Economics; CSU, Sacramento
UCP of Northern California, Board Member and Vice Chair
Carlsen Center for Innovation and Entrepreneurship at CSUS, Board of Advisors
HackerLab, Board of Advisers