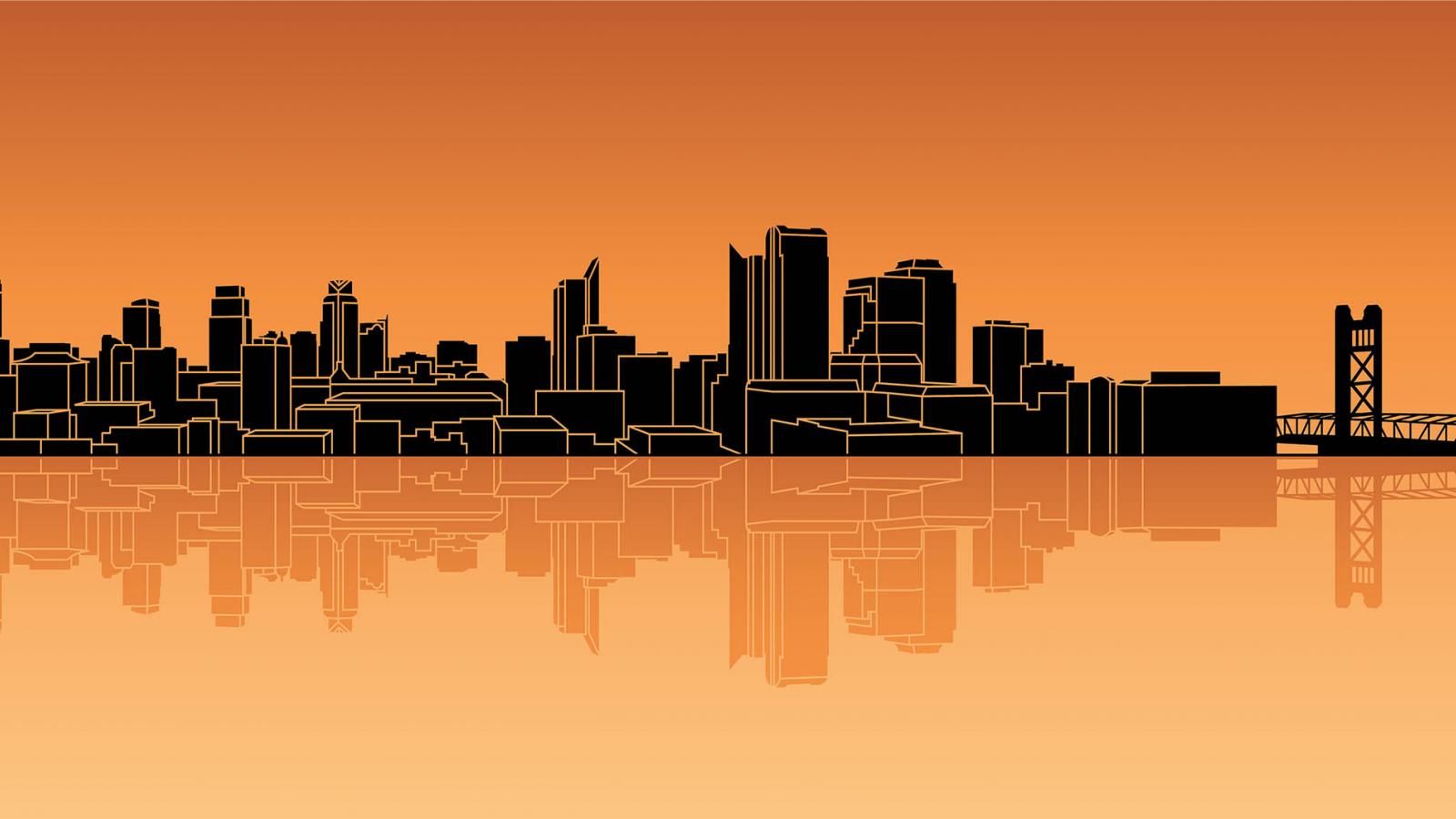 Almost a year in the making, a select group of premier California legal counsel are pleased to announce their formation of the Witan Law Group LLP.
Headquartered in Sacramento, California's Capitol City, Witan (derived from the old English "witenagemot," meaning a group of wise counsel) combines a multitude of crucial legal services under one roof. With specialized counsel providing a diverse array of legal experience, Witan covers the full business life cycle representation, from startup to exit, including formation and governance, transactions and securities, litigation and dispute management, and restructuring.
The firm's Sacramento office will be opened on the ground floor of 520 Capitol Mall, and will be supplemented by southern California offices in Newport Beach and San Diego. Each office will offer core legal services to emerging growth companies in all industry areas, as well as to the founders and entrepreneurs running them.
Witan is unique in the legal services realm for its focus on key client deliverables. The firm leverages cutting edge technologies in legal research, document creation, file storing and sharing, and client communications to offer a level of efficiency most firms can't touch. This allows the Witan team to offer a wide array of legal services to clients of all sizes at prices that can't be beat.
Whether you're founding a new venture-backed startup, growing a mid-size company into a multi-regional network, protecting your company's core assets, or getting ready for a merger/acquisition, the Witan legal team is here to get the job done.
Stop by any of our California offices for a free consultation, and learn why the Witan Law Group is unlike any other.
We look forward to working with you.
Litigation
Startups
Transactional
Restructuring
Corporate