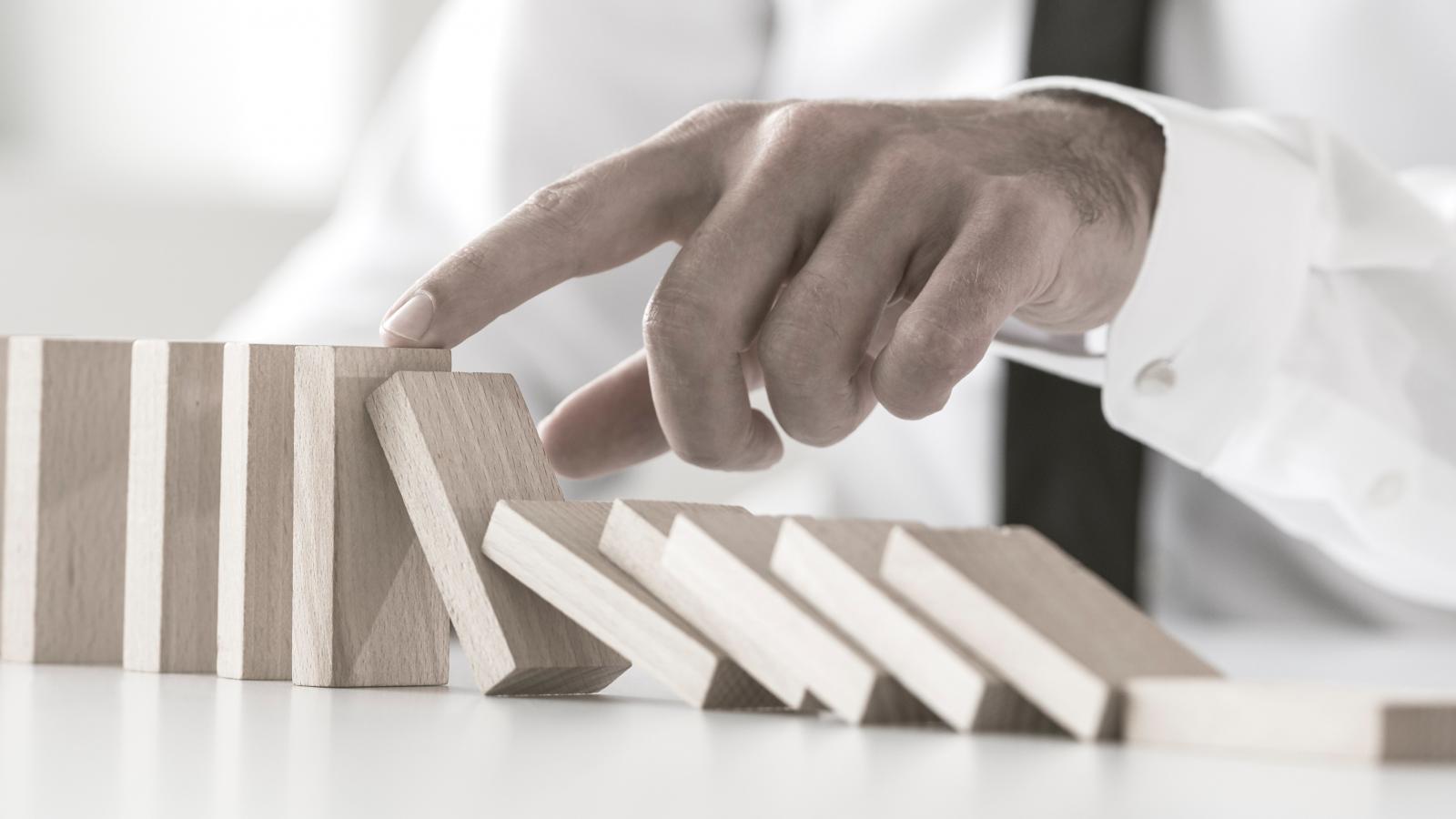 According to the 2017 Hiscox Guide to Employee Lawsuits, more than 10.5% of U.S. companies were at risk of having an employment claim filed against them in 2016. In California, employers experienced a 46% higher chance of litigation than the national average for employment-related claims of discrimination. In 2017 alone, 9,705 complaints of employment discrimination were filed in California. With this ever-growing number of claims in the workplace, precautions must be taken to ensure continued stability for California businesses.
Employment Practices Liability Insurance ("EPLI")
The cost of litigation for employment practice claims are staggering.  Many times it is simply too overwhelming for a business to protect their assets, and many are pressured into higher settlements as a result. Attorney and litigation fees are not the only consequence of employment-related lawsuits.  Employee morale, interpersonal dynamics in the office, and the overall company culture can often decline as a result of the impending litigation process.
To combat these risks, it is imperative for California companies to acquire Employment Practices Liability Insurance (EPLI), which covers defense costs and much of the damages associated with employment-related claims.
What Does EPLI Insurance Cover?
Employment Practices Liability Insurance provides protection for businesses against claims of:
sexual harassment;

wrongful termination;

breach of employment contract;

failure to employ or promote;

negligent evaluation;

wrongful discipline;

wrongful infliction of emotional distress;

mismanagement of employee benefits; and

discrimination against one's age, sex and gender, race, religion, or national origin.
In addition to federal employee discrimination laws, California has applied additional restrictions that may be covered under an EPLI policy:
Credit Checks: Employers cannot take action against an employee or applicant for his or her credit history or credit report.

Pregnancy Accommodations: Employers must make reasonable accommodations an employee or applicant is pregnant, unless they can establish that the accommodations would impose undue hardship on the business.

"Ban the Box": Employment applications are prohibited from including a box that applicants must check if they have been convicted of a crime.
The Balancing Test: Policy Payments vs. Cost of Litigation
HR Morning News found that the average total cost of settling an employment-related discrimination claim was approximately $125,000. Where companies chose not to settle a claim, and later failed to obtain a favorable judgment in court, the average cost of discrimination lawsuits increased to $200,000, with 25% of judgments exceeding $500,000. On the other hand, EPLI policies have an average annual cost of less than $1,200 for small businesses.
In Conclusion
A lawsuit can have devastating consequences for a business, including the financial burden of defense, settlement costs and damage to its reputation. Maintaining an EPLI policy can lessen the severity of an employment claim brought against a company. With that in mind, whether a potential lawsuit is looming, or you simply want to take precautionary steps, Witan Law Group can offer guidance in choosing an EPLI policy that best fits your business's needs while offering the best protection against potential employment claims. Please contact one of our California offices for more information.